Dr John Dickson – Speaking at Commemorative Service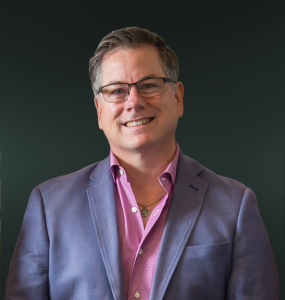 We are excited to announce that Dr. John Dickson, BTh, PhD, author, historian, Christian apologist, will be joining us on Sunday 4 October and speaking at our Commemorative Service. His expertise in History and his passion for sharing the gospel make him a fantastic choice for our service. To find out more about John Dickson, click here.
We hope you will come along and join us on Sunday 4 October to hear from John Dickson.